The Auxiliary of Saint Francis
Tradition of Caring and Service Since 1926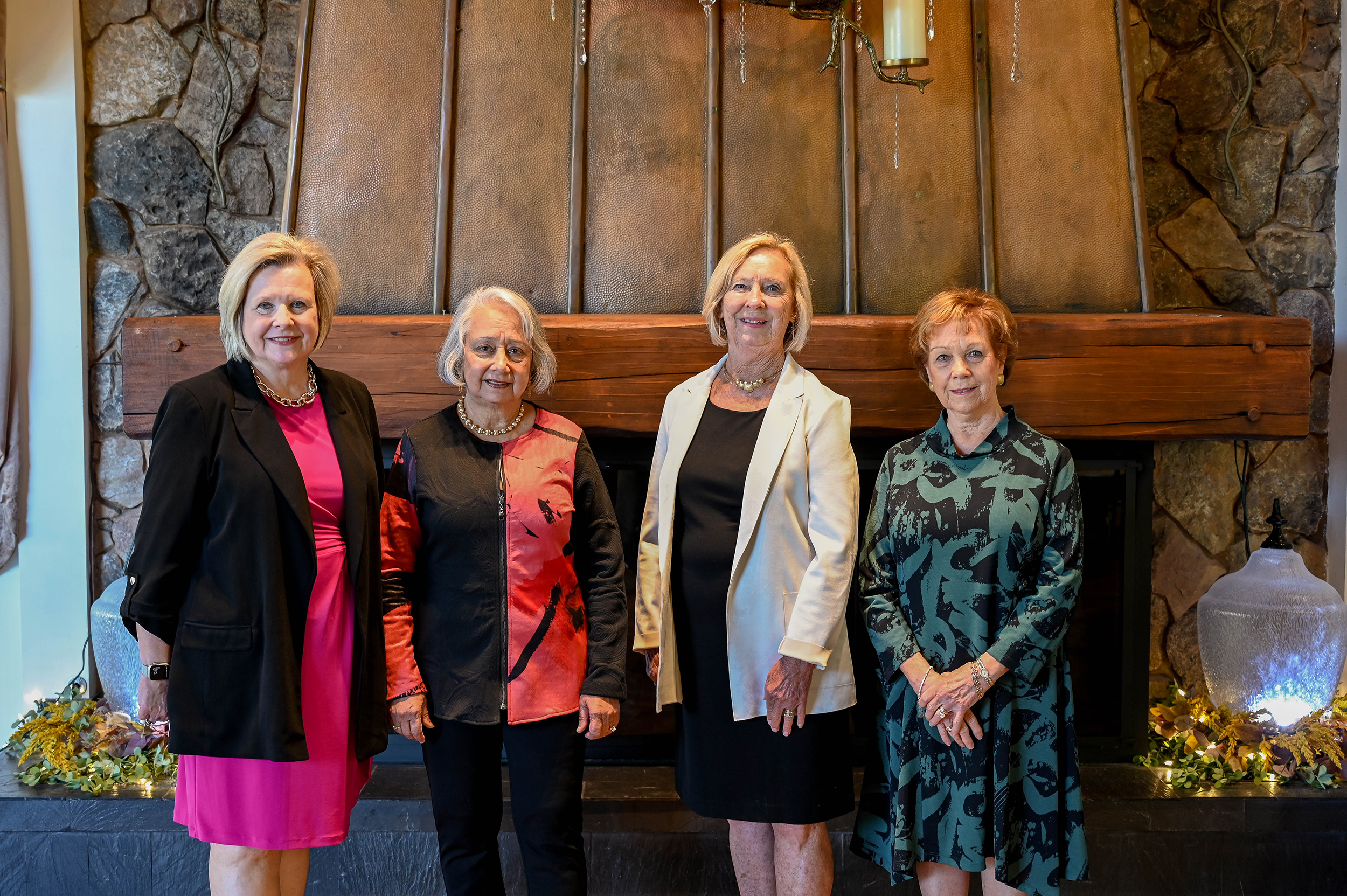 Nearly every part of Saint Francis Hospital has been touched by the fundraising efforts of our Auxiliary members and the Auxiliary-run retail and specialty boutiques.
Founded in 1926, the mission and purpose of the Auxiliary have been to support the Hospital by providing services that complement patient care and funding for its various needs, while fostering interest throughout the community for the Hospital's continued growth.
For over 90 years, we have been dedicated to our core values and continue our support to Saint Francis in all its endeavors.
Tradition, compassion, commitment and service - these words embody the very spirit of the Auxiliary. We are a self-governing organization that operates within the Hospital and reports directly to the Hospital's Administration. We have our own board of directors, officers, membership, and staff.
For more information or to make a donation, please click here.