All kinds of drives... All year long.
Saint Francis & Mount Sinai Campuses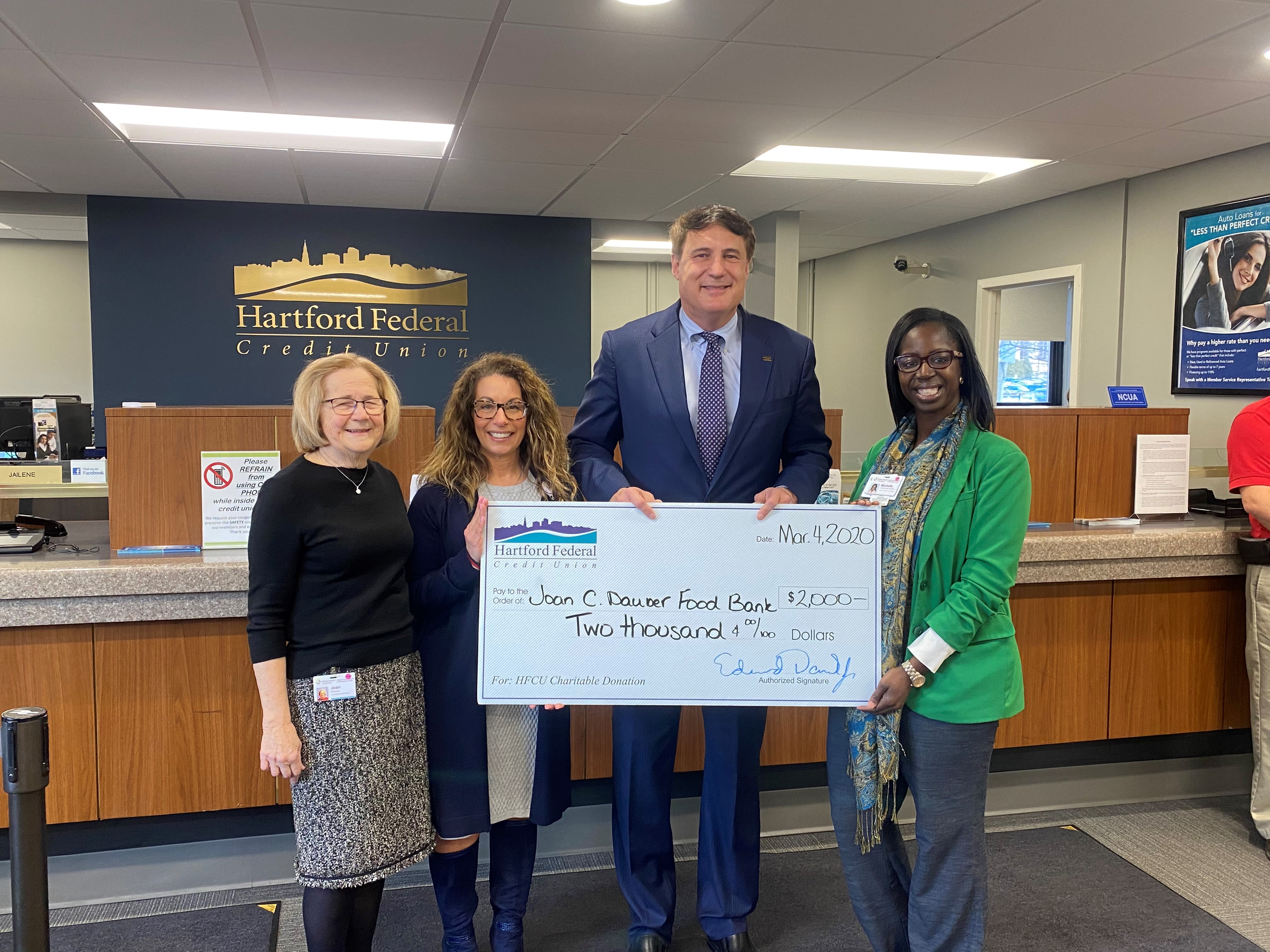 Please help us fill the Food Pantry shelves and ensure our neighbors have a nutritious meal every day of the year. In addition to food, the Food Pantry collects coats, hats, mittens, diapers and toiletries.
In April 2020, they served 356 children, 581 adults (ages 18-59) and 634 Seniors (60+); the total number of meals distributed was 14,139. They are in need of the following critical items:
Adult Incontinence Products, Bars of Soap, Canned Fruit, Macaroni and Cheese and Canned Beans.
If you have any questions regarding the Food Pantry, please contact Michelle Safo-Agyeman, MS at 860-714-2845.