All kinds of drives... All year long.
Saint Francis & Mount Sinai Campuses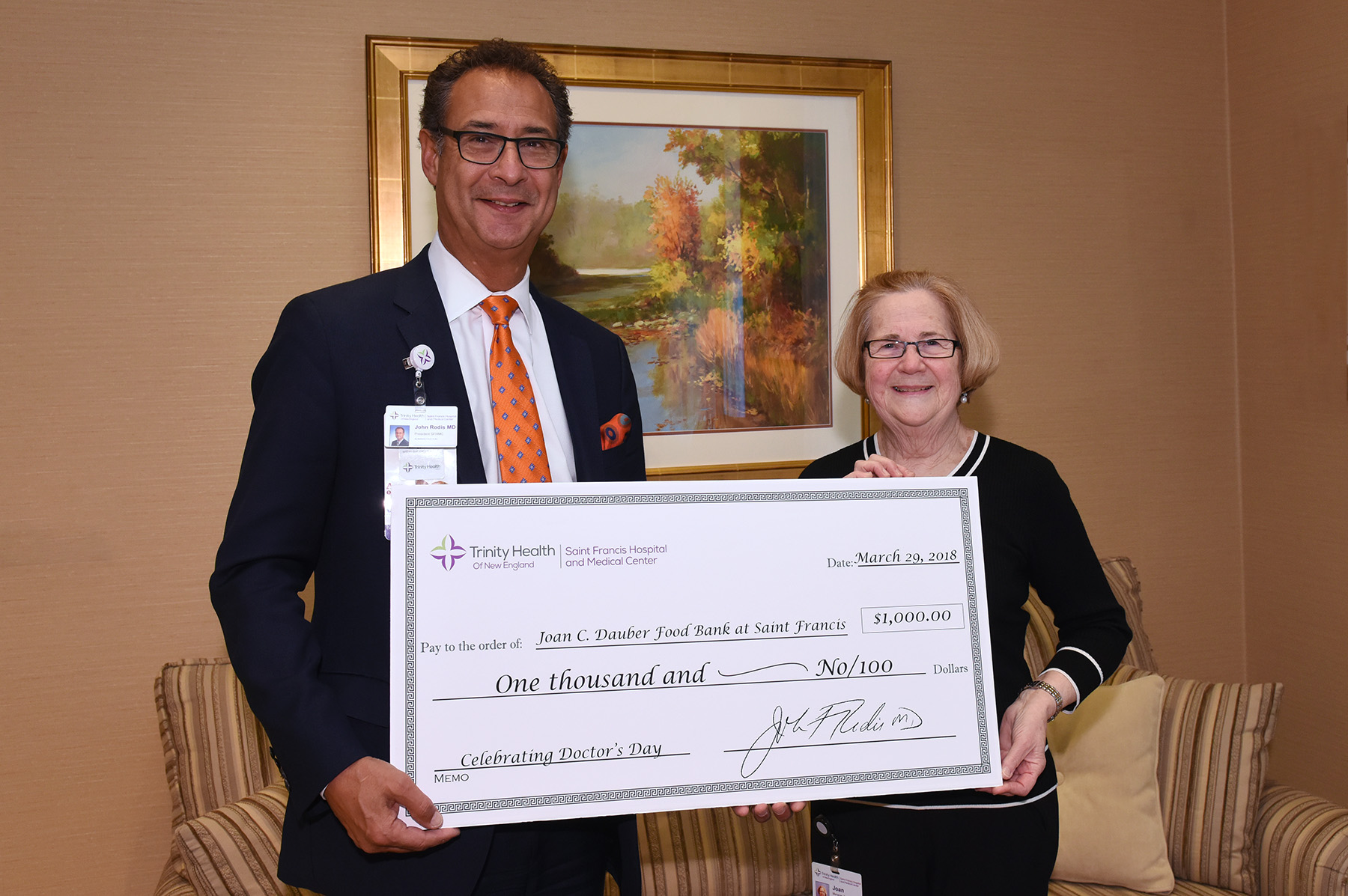 Please help us fill Joan's shelves and ensure our neighbors have a nutritious meal every day of the year. In addition to food, Joan collects coats, hats, mittens, diapers and toiletries.
If you have any questions regarding the Food Bank, please contact Joan at 860-714-2845.