Signature Events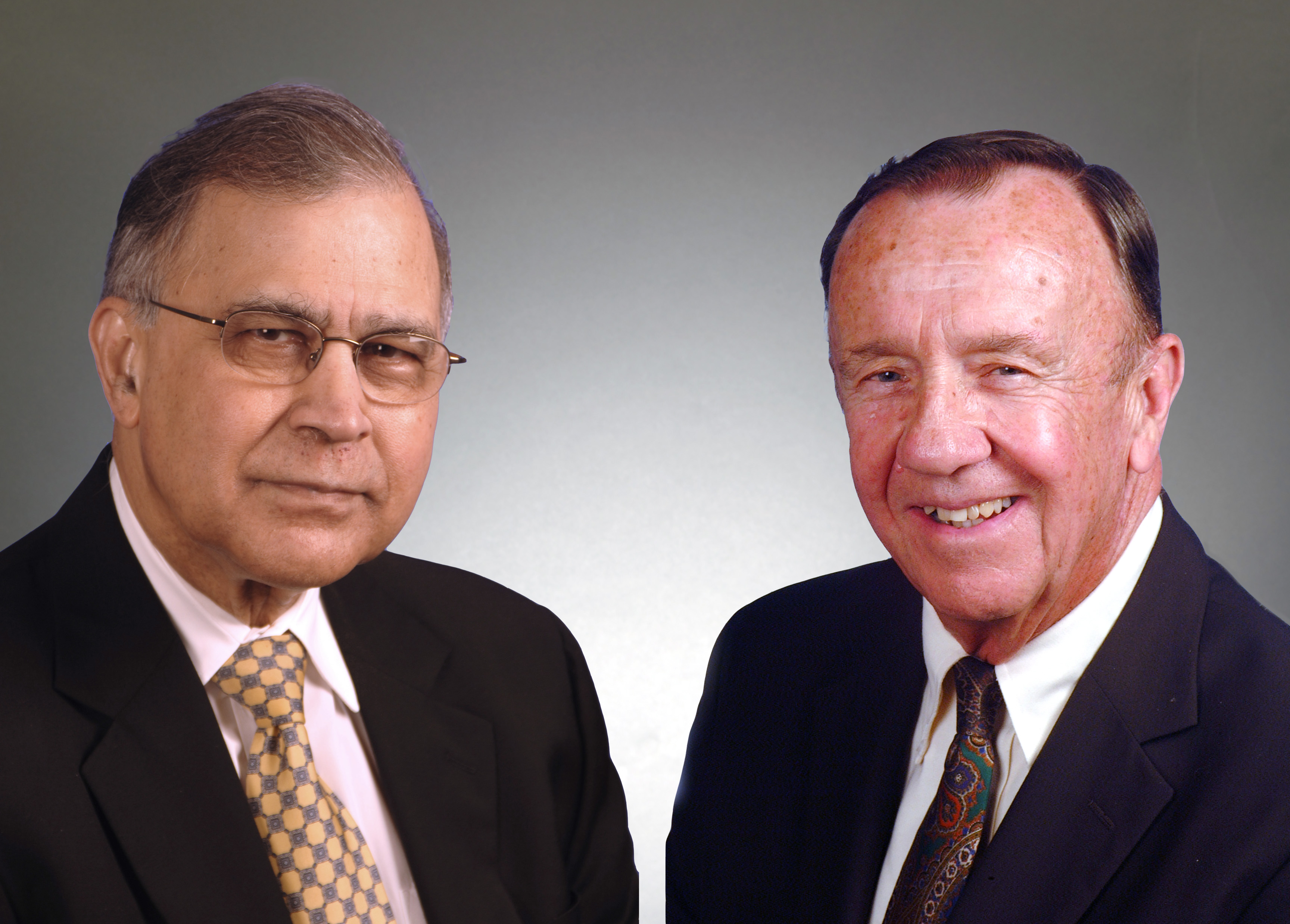 The 31st MIRACLES celebration will support The Promise Campaign benefiting Johnson Memorial Hospital. We hope you will join us and honorary chairs, S. Prestley and Helen Blake, for the largest black-tie gala in Connecticut. The night features our exclusive wine, whiskey and spirits auction, a spectacular drawing including a chance to win a trip to Ireland and dancing to the sounds of Boston's Beantown Band. We will again honor two Saint Francis legends with Lifetime Achievement Awards. Honorees are Dr. Brendan M. Fox and Dr. Bimalin Lahiri.

Pictured above: Dr. John Rodis, president, Saint Francis Hospital, with 2019 Lifetime Achievement Award Honorees, left, Dr. Surendra Chawla, and right, Dr. Robert Jeresaty.

After careful consideration and with the health and well-being of our community in mind, the Curtis D. Robinson SWING Golf and Tennis Outing on Monday, June 22 has been canceled.
Over the past several weeks, we have witnessed an outpouring of appreciation and goodwill toward all of our healthcare heroes and hospitals. One thing that has united us all is gratitude. Gratitude has helped our healthcare workers and hospitals feel the support of our communities; helping to fuel their herculean efforts.
Now more than ever, your continued support is vital to help us fund the programs made possible by the tournament's revenue. We invite you to consider making a donation to our hospitals. Donate Here