Signature Events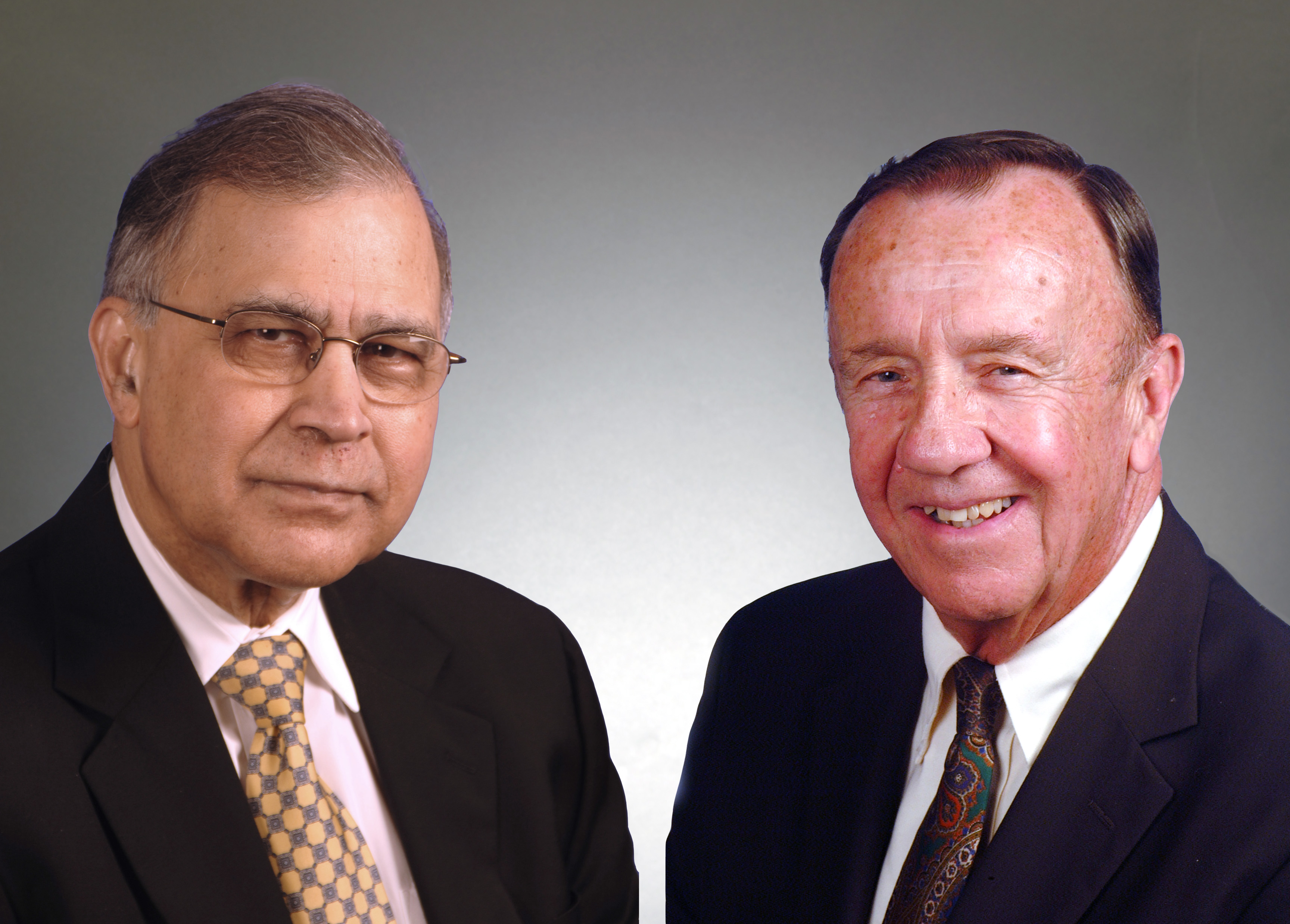 The 31st MIRACLES celebration will support The Promise Campaign benefiting Johnson Memorial Hospital. We hope you will join us and honorary chairs, S. Prestley and Helen Blake, for the largest black-tie gala in Connecticut. The night features our exclusive wine, whiskey and spirits auction, a spectacular drawing including a chance to win a trip to Ireland and dancing to the sounds of Boston's Beantown Band. We will again honor two Saint Francis legends with Lifetime Achievement Awards. Honorees are Dr. Brendan M. Fox and Dr. Bimalin Lahiri.

Pictured above: Dr. John Rodis, president, Saint Francis Hospital, with 2019 Lifetime Achievement Award Honorees, left, Dr. Surendra Chawla, and right, Dr. Robert Jeresaty.

We are excited to announce that the Curtis D. Robinson SWING Golf and Tennis Outing will now benefit all of our Hartford market hospitals: Johnson Memorial Hospital, Mount Sinai Rehabilitation Hospital and Saint Francis Hospital. Proceeds from the tournament will allow us to continue to improve and enrich the lives of our patients, their families and our communities by providing world-class care in a people-centered, compassionate, and safe health care environment.
With your investment in our signature events last year, we raised more than $1.5 million. We hope we can count on your support again this year and look forward to seeing you at Tumble Brook Country Club for golf, tennis, a variety of on-course food and beverage treats and of course, our incredible cast of celebrities.
For more information on our signature events, please contact Brenda Carbone at (860) 714-7084 or bcarbone@trinityhealthofne.org