Signature Events
We celebrated the 30th Anniversary of MIRACLES and it was an incredible evening. With the support of our many guests, sponsors and the $1 million matching gift from the Maximilian E. and Marion O. Hoffman Foundation, more than $2 million was raised to benefit The Hoffman Heart and Vascular Institute of Connecticut. For the first time, two Lifetime Achievement Awards were presented to Saint Francis legends - Dr. Surendra K. Chawla and Dr. Robert M. Jeresaty - and the Corporate Citizen Award was presented to United Technologies. Our beneficiary video and the Tapsnap pictures are below. Thank you for your support.
2019 Tapsnap Pictures from MIRACLES XXX

The Curtis D. Robinson SWING Golf and Tennis Outing 30th Anniversary was a wonderful success. With your support, this year's outing raised more than $260,000 for Nursing Education, the Curtis D. Robinson Center for Health Equity, and special programs at Mount Sinai Rehabilitation Hospital.
Please click the gallery link below to view photos from the day.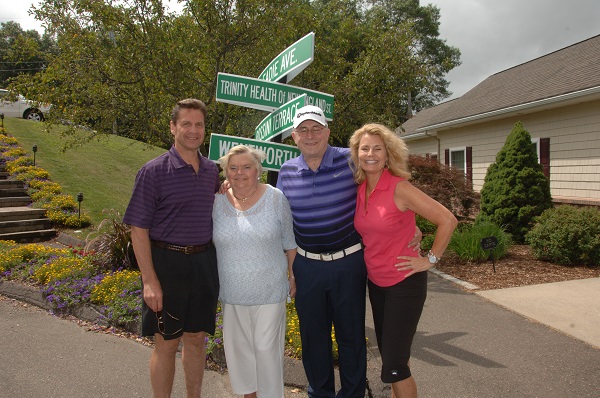 With the support of the Johnson Memorial Hospital Medical Staff the annual golf classic raised vital funds to support the community. Each year this tournament enables the hospital to purchase critical medical equipment and support the Medical Staff's annual scholarship program.
To view pictures of the 2019 outing, please click here.
For more information on our signature events, please contact Brenda Carbone at (860) 714-7084 or bcarbone@stfranciscare.org