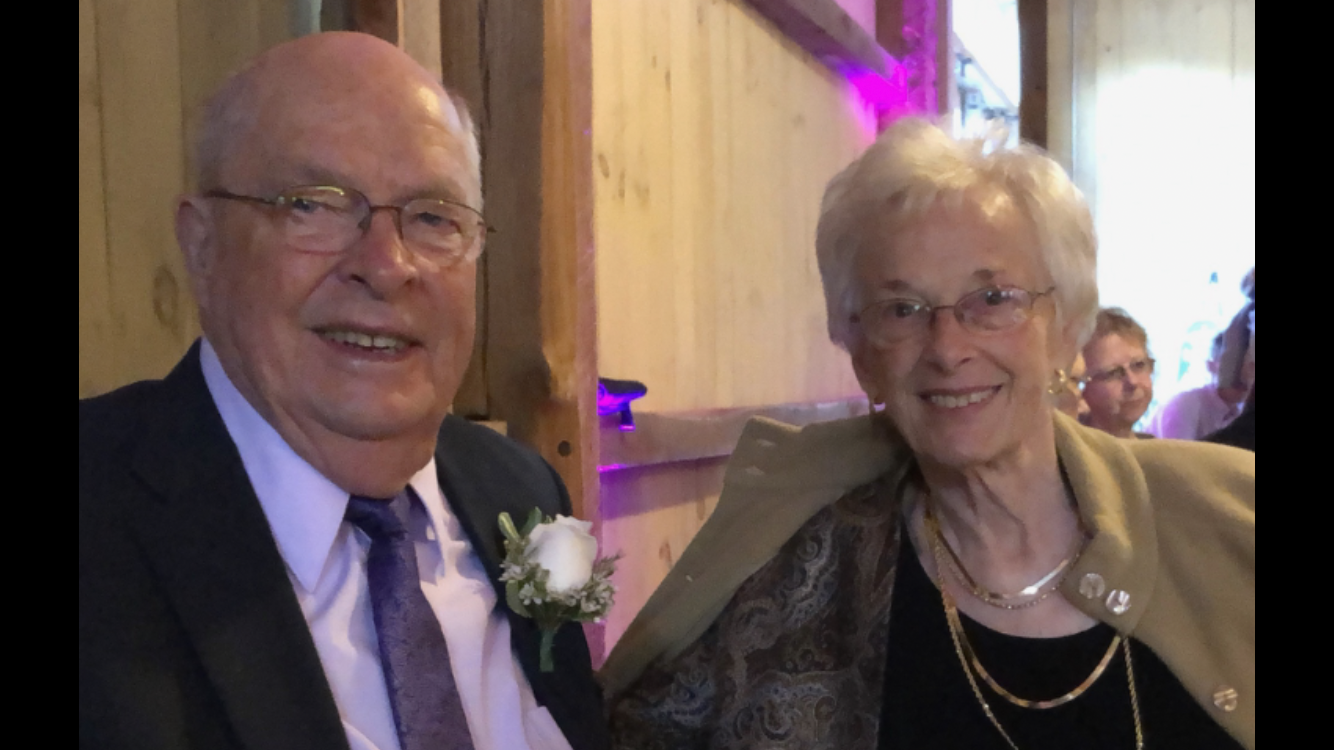 James "Ken" Jackson and his family are eternally grateful for the compassionate care he received at Saint Francis Hospital and Mount Sinai Rehabilitation Hospital. Just six months prior to his 90th birthday, Ken learned he would need by-pass surgery. The surgery was successful; however, the timing of his care corresponded with the onset of COVID-19.

His wife and three daughters had been by his side throughout his stay, but new visitor restrictions left them at a loss. Ken began to struggle with feelings of isolation and the family felt hopeless, unable to help. His caregivers, while dealing with many COVID-19 patients and long shifts, took the time to set up daily facetime visits for Ken and his family. This small gesture made an enormous impact on Ken's recovery and his family's comfort.
Ken completed his rehab at Mount Sinai where in the past he recovered from Guillain-Barré Syndrome, a disease that left him paralyzed. The therapists, once again, got Ken on his feet, back home and creating his art – a passion he feared might be lost.
---