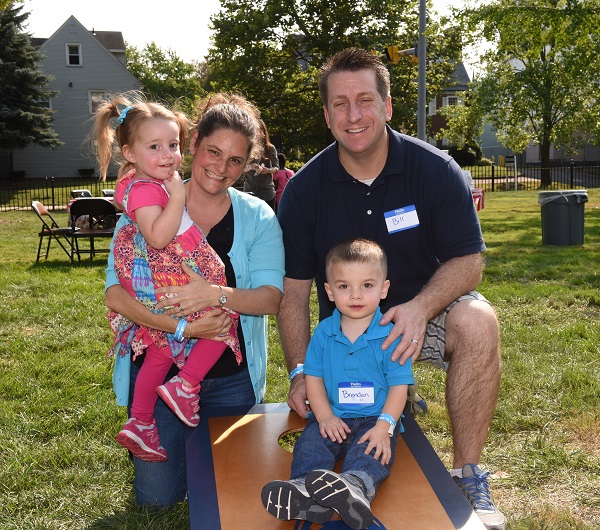 When you or a family member is looking for extraordinary medical care, where do you turn? If you are like most in our community, you come to Saint Francis or Mount Sinai. Why? Because you know you will receive top-notch expert care from dedicated, compassionate professionals in a warm and caring environment.
When the Derech family learned they were expecting twins, they knew there could be complications. As it turned out, Joan delivered their beloved children seven weeks early. They relied on the expert staff at the Neonatal Intensive Care Unit (NICU) to help them through this challenging time and will forever be grateful to the NICU team for their expertise and incredible care. Today they are the proud parents of Emily and Brendan, fun-loving toddlers.
Joan and Bill strongly believe that being cared for at Saint Francis or Mount Sinai is more than just medical. It is the empathy and kindness that is exhibited by the whole staff to patients and their families.
---