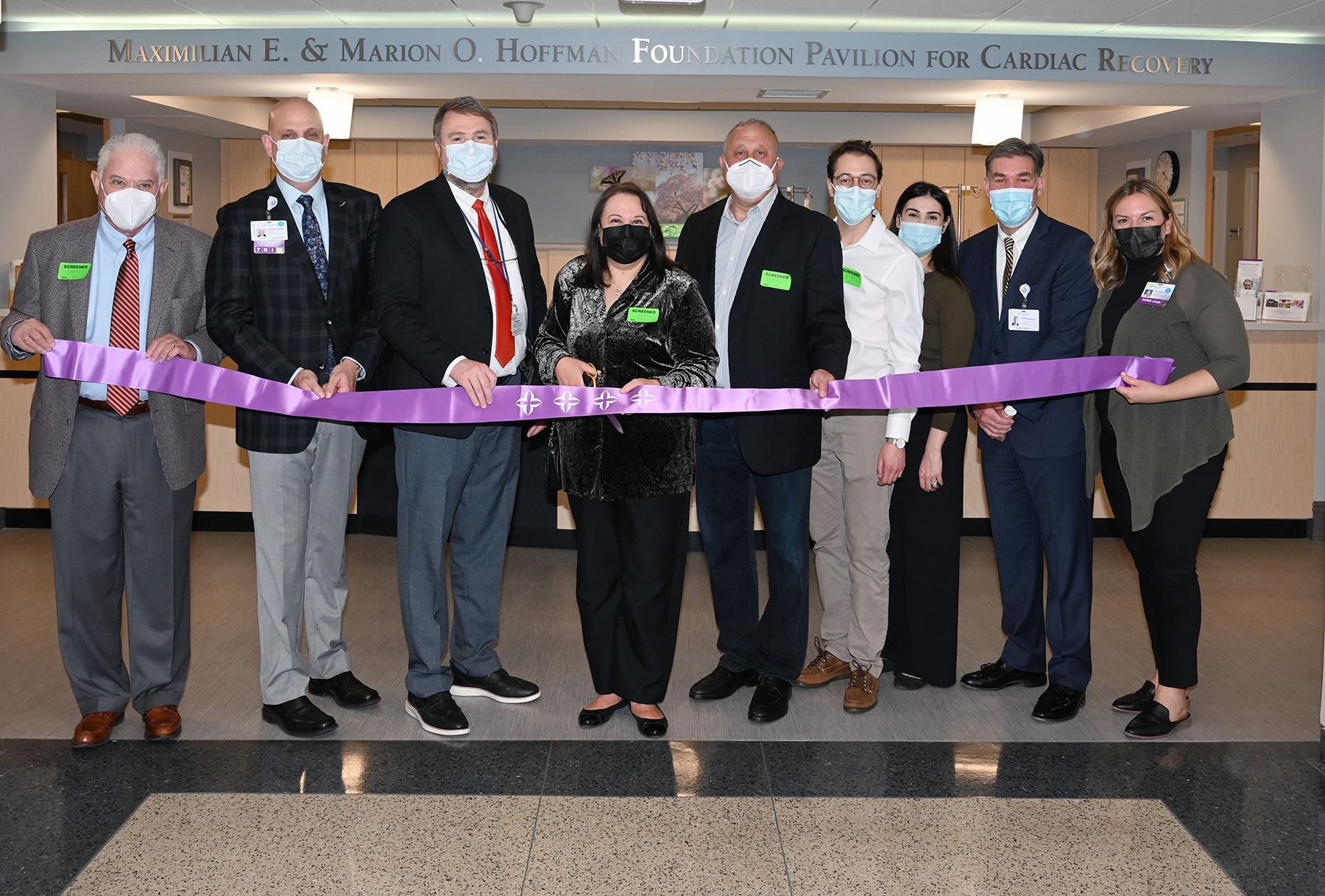 "The new Maximilian E. and Marion O. Hoffman Foundation Pavilion For Cardiac Recovery is designed to focus on comprehensive and cutting-edge care for the patients we serve who experience heart failure.
Heart Failure is often referred to as the cancer of cardiac disease due to the amount of individual suffering and the poor patient outcomes that can be associated with this condition.
Over the last 20 years, however, there have been many tremendous advances in care for these patients and we, at Saint Francis, have been at the leading edge of these advances. We developed the state's first multi-disciplinary, disease specific approach to patients with heart failure, including the state's first heart failure specific unit, twenty years ago. We have grown from a three-bed mini- unit into a transfer destination for patients from across the state and beyond who need comprehensive heart failure care," said Richard Soucier, MD, Regional Cardiology Service Line Leader and Chief of Cardiology at Saint Francis Hospital.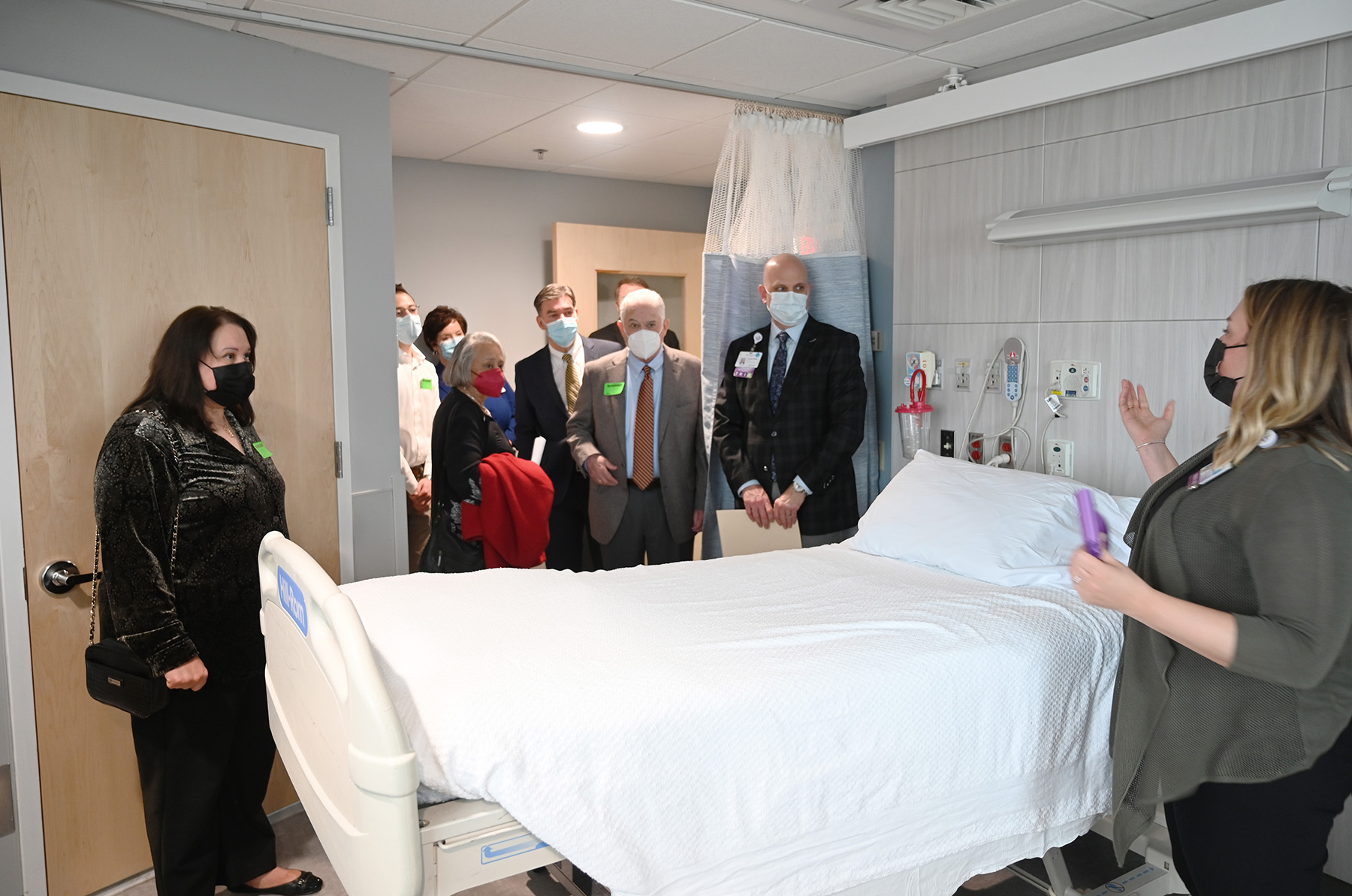 We are grateful to the Hoffman Foundation for their continued support of Saint Francis Hospital - they have invested $10 million to date - and for their partnership which allows the hospital to be true to their mission.
---