February is "Heart Month" and we hope everyone will take a moment to think about how they can take a role in decreasing the effects of heart disease. Please join the Hoffman Heart & Vascular Institute of CT and the Cardiac Rehab Program at Saint Francis during national cardiac rehabilitation week, February 11th-17th , to celebrate the lifesaving impact of cardiac rehabilitation. Help us honor the role that cardiac rehabilitation plays in decreasing the potential devastating effects of heart disease and improving quality of life for our patients and their families.
Program Facts: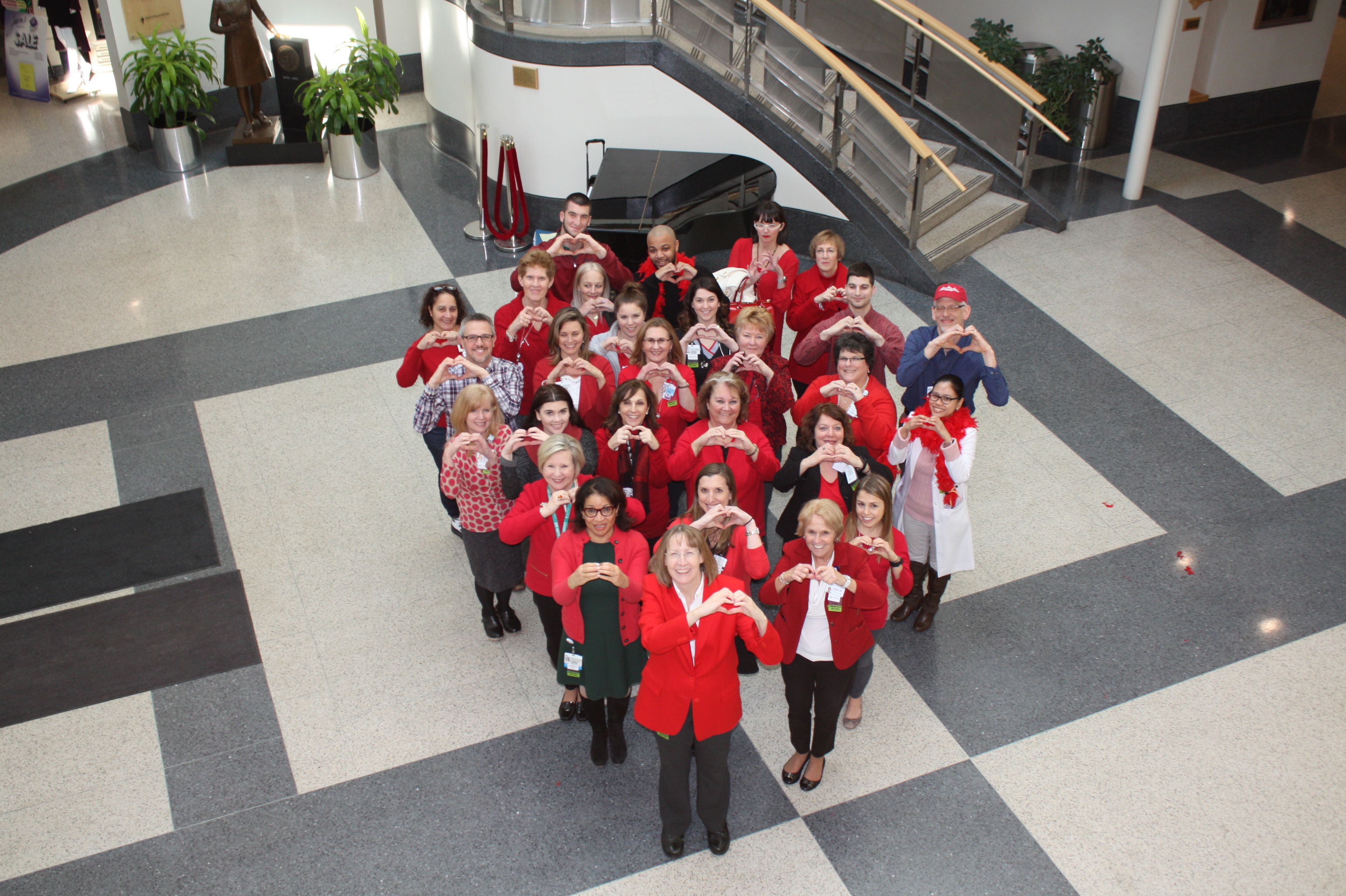 On average, 100 patients participate in our cardiac rehabilitation program daily.
There is a 45-47% reduction in all-cause mortality in patients who participated in cardiac rehab after coronary intervention compared to non-participants
The benefits of cardiac rehab include; increased exercise performance, improved health factors, such as blood pressure, exercise capacity, lipid profiles, enhanced ability to perform daily activities, and improved psychosocial symptoms and health-related quality of life.
Reduction in 10 year all-cause mortality following participation.
Program Wish List:
Treadmill – $6,000
Upright Bicycle - $2,800
Recumbant Bicycle – $2,800
To support the program or honor a loved one with heart disease, please Donate Now.
---