Colleague Fund
The Colleague Fund supports three programs for our colleagues - Colleague Children's Scholarship, Community Outreach and Emergency Assistance.
Colleague Children's Scholarship Program
Established in 2001, the Children Scholarship Program, is made possible through the unrestricted contributions made by fellow colleagues to the "Spirit of Giving" Campaign. Any child of a Mount Sinai Rehabilitation Hospital or Saint Francis Hospital colleague who is a graduating high school senior and planning to pursue higher educational opportunities may apply. To date over 244 scholarships of $1,000 have been awarded.
Scholarship Application. Submission Deadline is April 15, 2023.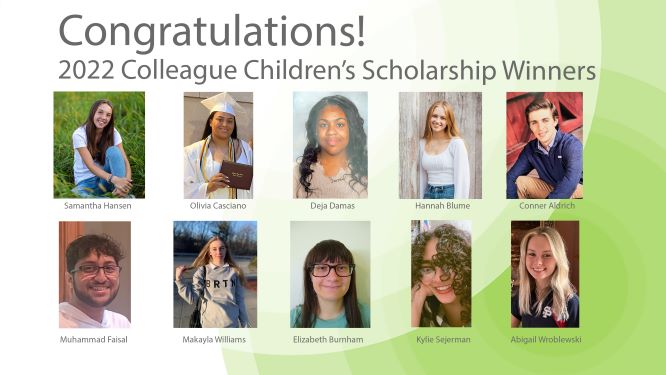 Community Outreach Program
The Community Outreach Program was established to provide assistance to staff who volunteer to serve on a Saint Francis sponsored or non-sponsored medical mission. The program is supported by the unrestricted gifts of fellow colleagues to the "Spirit of Giving" Campaign. If you would like your gift to be directed to Dr. Mayer's or Dr. Bourque's mission trips please contact the Foundation at (860) 714-4900. For other information on the application process, please call (860) 714-4880.
Dr. Allan Mayer, along with a group of medical colleagues from Saint Francis Hospital, travel to South America and Africa to extend much needed Gynecologic medical treatments including surgery, medications, and equipment. The good will and international outreach provided benefit the travelers as greatly as the local recipients.

Dr. Bourque, along with a dedicated group of colleagues from Saint Francis Hospital and other facilities, volunteers to support two hospitals/clinics serving the poor; one in the greater Port-au-Prince area and the other in Dame-Marie, a remote fishing village. In partnership with Medical Aid to Haiti, Inc., primary health care, surgical, and specialty services, are provided by local Haitian medical professionals 365 days a year, and US mission teams travel to work alongside Haitian colleagues for one week up to 4 times a year.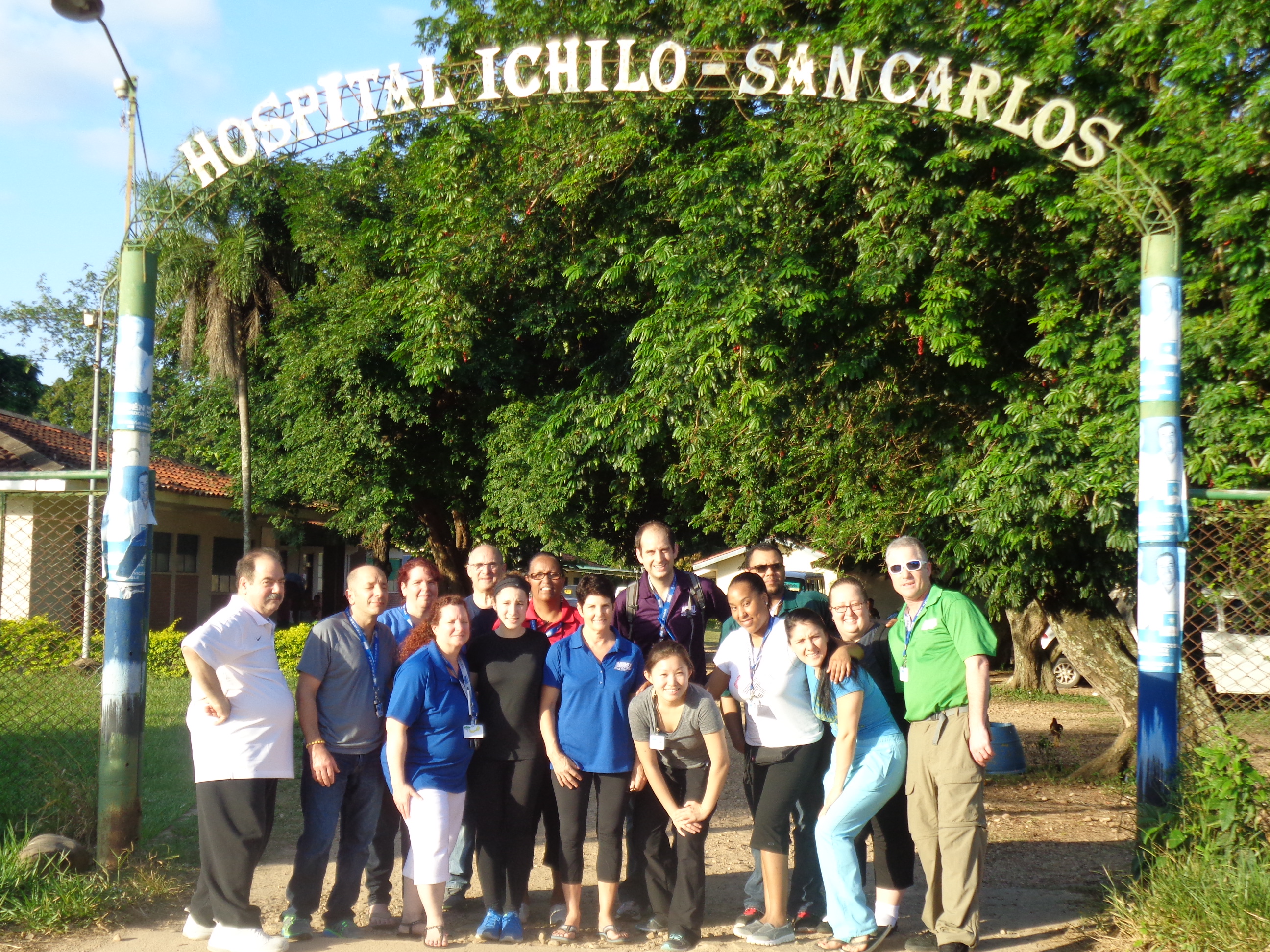 Emergency Assistance Fund
Through the generosity of colleagues who make an unrestricted gift to the "Spirit of Giving" Campaign, funds are set aside to endow the Emergency Assistance Fund. These funds exist to loan staff money in times of a financial emergency to aid in resolving the crisis. The Emergency Assistance Fund is managed by the Office of Mission Integration. For more information or questions, please call 860-714-4880.
Please fax your application to 860-714-8826.